Creating Community
Committed to improving life where we live
We Believe in Community
As a member of the Fort Worth community, we strive to create a thriving future for our children, fellow community members and the wildlife species we're working hard to protect. Our hope is that the Fort Worth Zoo will serve as a source of education, exploration and inspire a shared love of wildlife for generations to come.
Membership Benefits
Enjoy exclusive access to member events, save on in-park experiences and connect to wildlife through your family's own moments of discovery.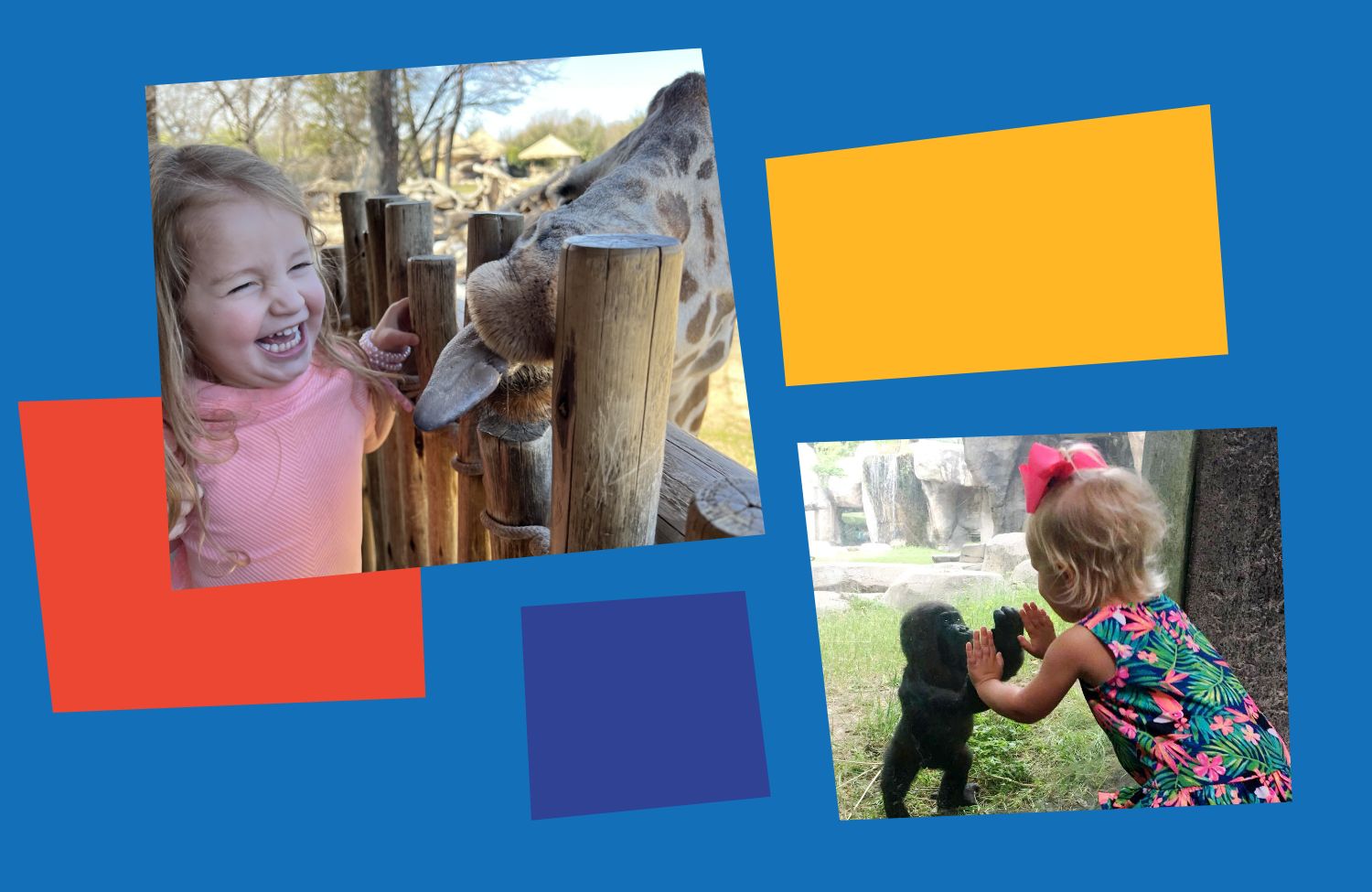 Don't see any posts? Tag #thenewFWZoo on Instagram and your post will show up here!